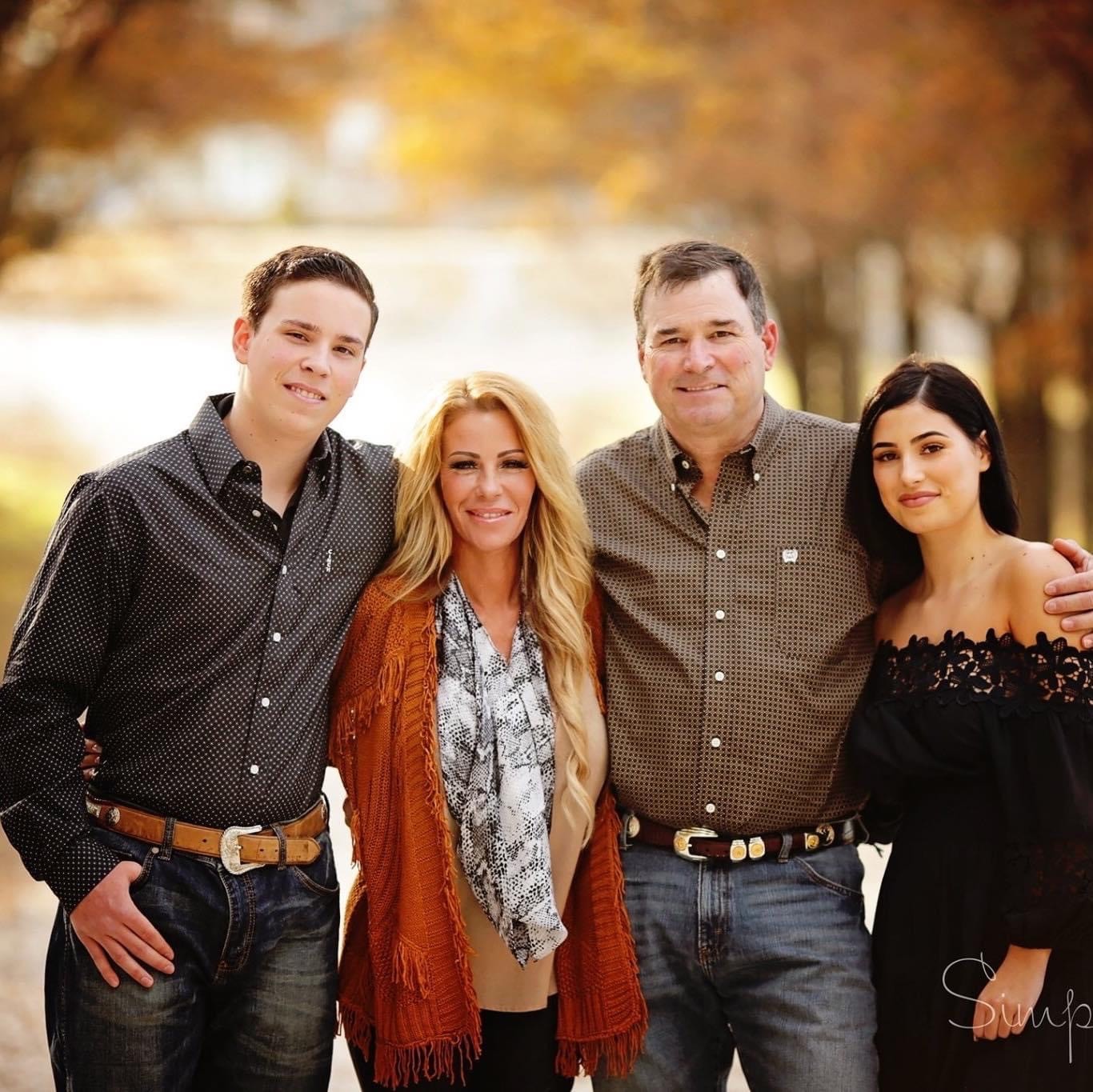 Waco's Luxury Dream Home Builder
Ty and Karen Turkett have been building homes in Texas for 25 years. In that time they've built 100's of homes exclusively in the custom home market.
​Northstar Custom Homes has a variety of homes and lots. We build to suit and work with the owner from design to finished project.
​Northstar works with many lenders and many realtors to work with all types of client's needs. We cater to the military and work to provide VA and FHA loans. Our projects range from $250,000 to multi-million dollar homes.
Ty and Karen are professionals in their craft. Ty received a criminology degree from Weatherford College but his passion is with building people's forever homes.  Karen has 15 years of experience in design and loves to work with clients to make their vision into a reality.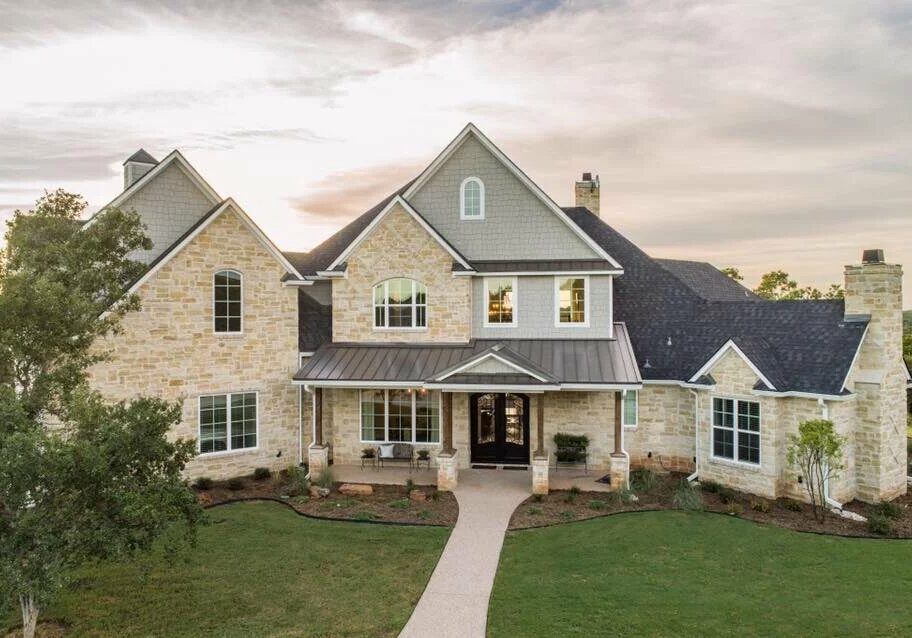 Homes
Building homes is our passion. We build to suit from design conception to the finished project.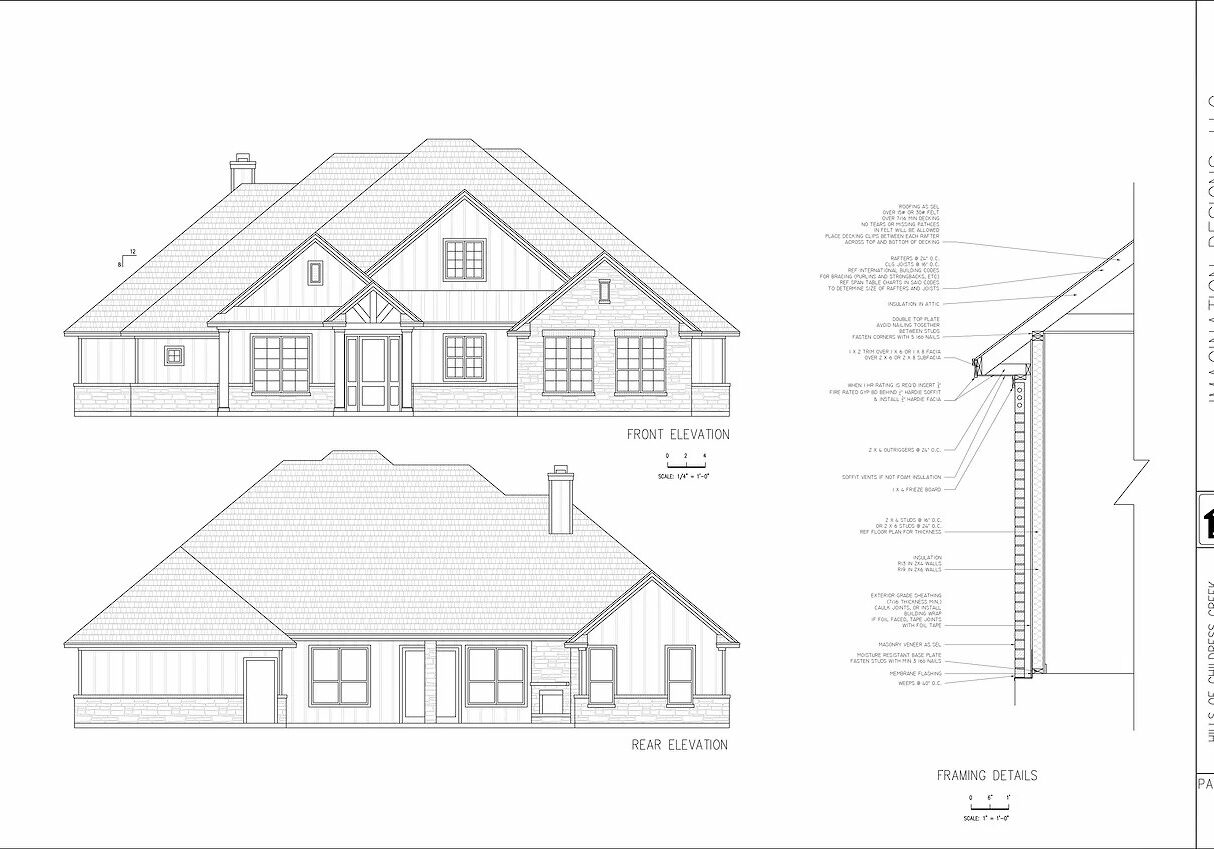 Design
With over 15 years in custom design, we work with clients to come up with the perfect layouts.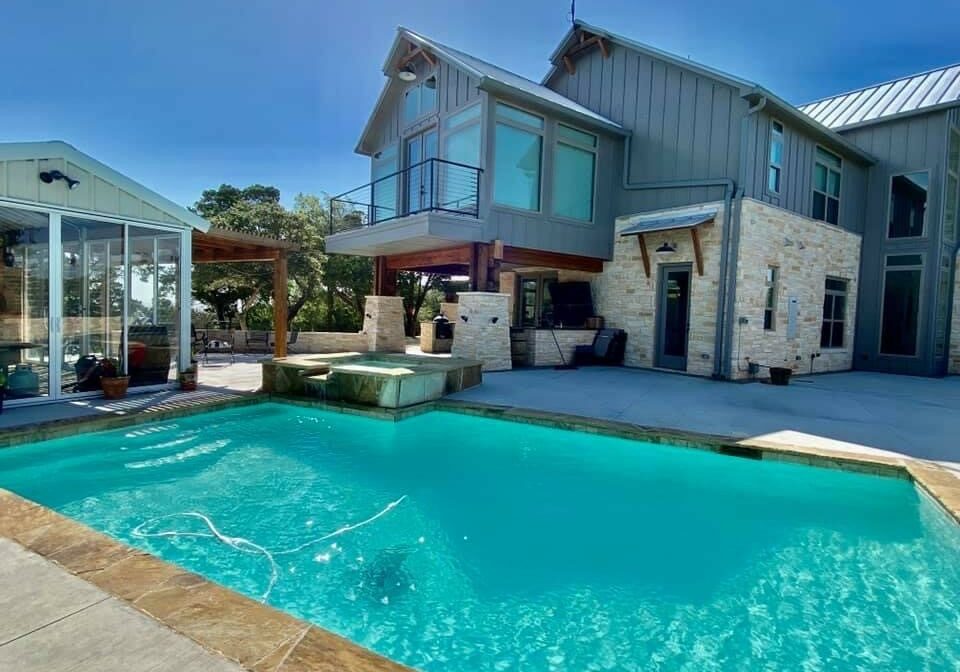 Pools
Once you have the home your love, the next best thing is a place to cool off.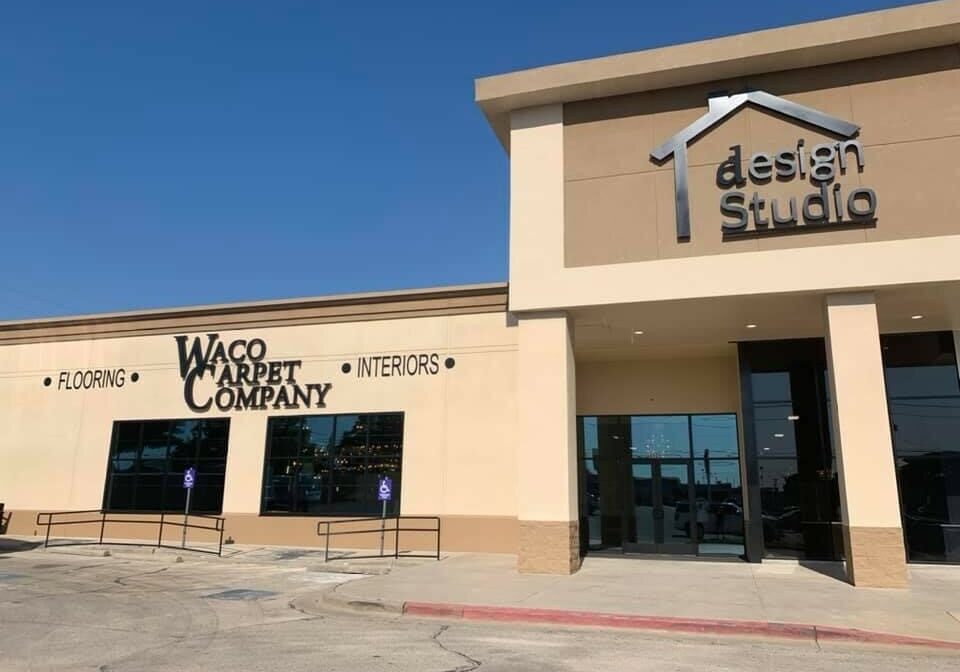 Commercial
Have a business location that needs a remodel? Give us a call at North Star Homes!
Don't just take our word for it...
"North Star Custom Homes is the absolute best!. Ty and Karen run a very efficient company. They built a beautiful, Victorian home for us! In their company, the customer is always right! They will go above and beyond to make sure that you as the customer are very pleased with everything! We were pleased with everything in our home. When you walk into our home, it is like stepping back in time from all of the beautiful stained wood to the accordion door elevator. No job is too big for this company. They are masters! Not only did we get a great builder but we developed some great friends along the way!"
"We had the pleasure of working with Ty Turkett of Northstar Custom Homes on the new construction of our home in The Hills of Childress Creek.  I would highly recommend Northstar to construct a custom home to meet your exact desires and specifications.
Throughout the course of the construction, Ty was very professional and courteous.  He was accurate in his initial assessment of the scale and cost of our home and absolutely clear in his record keeping and invoicing.  He chose and managed his sub-contractors very well…a very dedicated and professional team of subs that worked our property to completion.  Any issues needed to be worked after we moved in were handled immediately and to our complete satisfaction.
Our custom home was constructed with care and precision by Northstar and we enjoy it every day.  The design (Ty gave us a very competent architect to work with), the layout, the workmanship were exactly what we wanted…and most importantly…the quality and integrity of our home has been excellent."
My wife and I would like to express how pleased we are with Ty Turkett and Northstar Custom homes. We were searching for a builder in the China Spring area when we met Ty. From the beginning, I could tell he was a man of his word. There was never any question that he would do what he said and at the price, he quoted. The entire process was made easy and Ty always answered his phone. We always felt as if our questions were important to him. In 2012, Ty built us a beautiful home we have enjoyed and are proud of.
We were fortunate to be introduced to Ty Turkett by our realtor and are pleased with the beautiful house that he is building for us.  Every contractor and business person that we have met in the building process, has assured us that Ty is the best home builder in the Waco area.  Since we currently live in Houston (3½ hours from China Spring), we have great trust that our new home is in good hands with Ty.
The detailed budget that Ty prepared and constantly updates helps eliminate the anxiety that normally is associated with unexpected expenditures when building a custom home.  He listens carefully to the customer to fulfill their custom home dreams.
Ty always answers the telephone and responds to all texts and e-mails promptly. He makes us feel like we are his top priority. The friendly personal service provided by Ty and his wife, Karen, make the home building experience comfortable and fun.  We feel like we already have new friends in the Waco area. 
If you want to build a beautiful, solid home by an honest, creative builder, Ty Turkett with Northstar Custom Homes is your top choice.