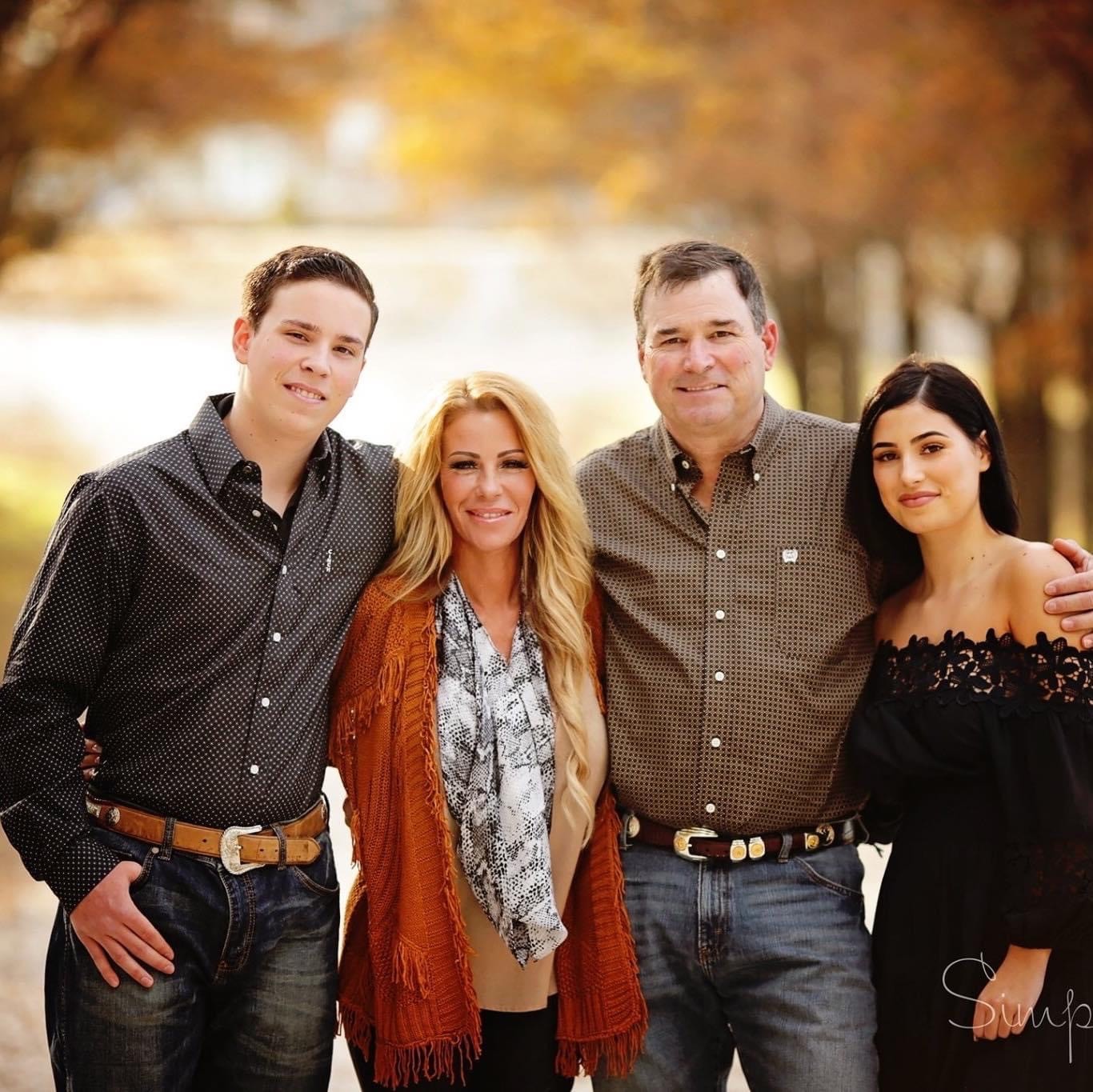 Ty and Karen Turkett have been building homes in Texas for 25 years. In that time they've built 100's of homes exclusively in the custom home market.
Northstar Custom Homes has a variety of homes and lots. We build to suit and work with the owner from design to finished project.
Northstar works with many lenders and many realtors to work with all types of client's needs. We cater to the military and work to provide VA and FHA loans. Our projects range from $250,000 to multi-million dollar homes.
Ty and Karen are professionals in their craft. Ty received a criminology degree from Weatherford College but his passion is with building people's forever homes.  Karen has 15 years of experience in design and loves to work clients to make their vision into a reality.