What You Want in a Custom Home Builder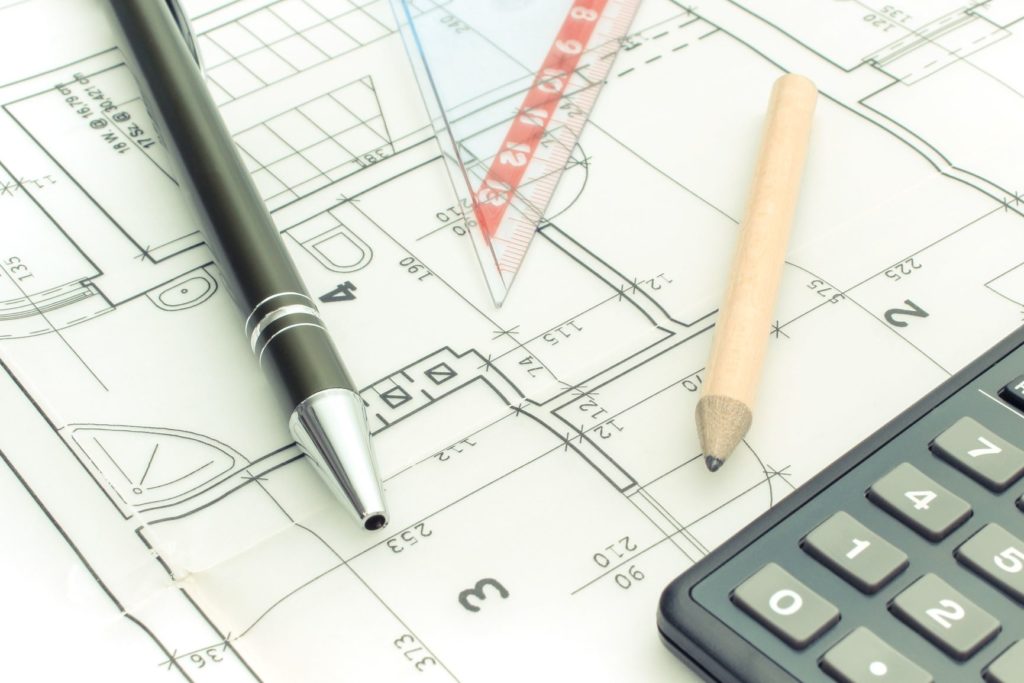 Waco Texas offers fantastic views and an ideal living environment, and you finally have land in this beautiful part of the Lonestar State ready to build the home of your dreams. You've put months of thought into planning out exactly what you want your home to look like and maybe even factored out the costs. All you need is the right custom home builder to make your dream home a reality.
It can seem daunting simply to search the web through countless home builders, and not know which are best suited to building your own custom home. You have specific needs, and the uncertainty of hiring a company that may not live up to expectations can be stressful, to say the least.
Don't worry! We have a few things for you to keep in mind when you're on the market for a custom home builder. Keep these factors in mind during your search for the perfect custom home builder.
Communication is Key
Your home building company should keep you involved every step of the way. They should be able to advise you on the scope and the particulars before the building process has begun. You and your architect should be able to sit down with the builder and talk logistics, and they should be able to communicate any concerns to you ahead of time to ensure that the process is executed on time and on-budget.
This communication also means that your home builder should be able to respond to your concerns and worries. They should remain professional and be able to provide you with excellent client service throughout the process. You should never feel wary of asking questions or feel like your builder is getting impatient with your concerns. This is likely the largest and most important investment of your lifetime. Your home builder should understand the gravity of the situation and treat your concerns accordingly.
Focus on Quality
Your builder should never cut corners or take shortcuts. While there might be a faster way to do something, your builder should always utilize the best industry techniques and put a focus on the finished product meeting standards all around. After all, why hire a custom home builder if you're going to get subpar results? Building your dream home is about getting exactly the home you want.
This means quality should be a focus throughout every step of the home building process. Your builder should notice potential issues during the design phase and make efforts to rectify them. Not only does this focus on quality ensure you get a quality home, but it can also save you money in the long run.
Another thing to keep in mind are the materials that your builder uses in the construction process. A good custom home is built with materials that will last the test of time, and your builder should be able to communicate the reliability of these materials to you from the design phase all the way to putting the finishing touches on your home.
Proven Processes
A good home builder isn't going to take an experimental approach with your custom home project. You want to hire a company that uses processes that are known to work and can be repeated and replicated.
One way you can get a good idea about their process is by looking at references from previous clients. If a company cannot provide you with feedback from several past happy clients, you likely don't want to entrust your family home to them.
Another way to see if a building company's processes align with what you want is to look at their past portfolio. If you see they have completed projects similar to your vision with happy customers chiming in, you know you've found a builder who can reliably turn your dream into reality. Always check the portfolio.
Warranties
A reliable company will ensure you that their product is backed by more than just their word. An excellent company will prove it through a comprehensive home warranty. If something major happens right after you move into the home of your dreams, knowing that repairs are covered under warranty can provide you with peace of mind.
In short, you should always ensure that your potential home builder can provide you details on their warranty policies and what exactly in your home is truly covered under that warranty. The worst thing for you would be to find something major that isn't covered under warranty only after your home is finished.
Ready To Build?
At Northstar Custom Homes, building homes is our passion. We build to suit from design conception to the finished project. Northstar Custom Homes is focused on you from beginning to end and we walk with you every step of the building process.
Whether you're looking to follow a specific floor plan or looking to have the best possible view, let our team help make your vision a reality. Home builders in Waco can count on us to make their dream home come to life.
If you're ready to take the next steps to turning your dream home into reality, contact us today.